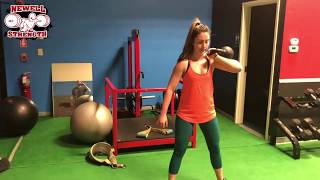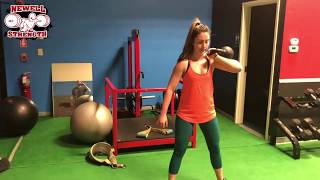 Member Showcase: Taylor Post
Taylor's mom, Neva, began training with us over 3 years ago and now works within Newell Strength. For the past couple of years, Neva was...
Member Showcase: Nathan McLean
I've known Nathan for nearly a decade and I can say that he has an exceptional transformation story. But it wasn't one of necessarily...